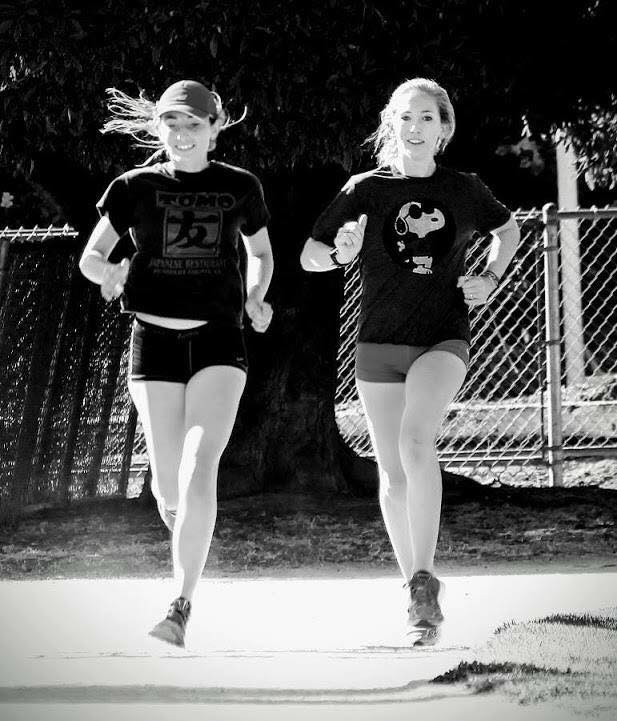 Brynn and Brittni –
Sisters and Best Friends
Meet Bitti & Brynn – What's in my bag video
Let's not ask WHY?  
Let's ask HOW CAN WE MAKE A DIFFERENCE?
Brynn and Brittni chose to live this way.  There was an answer to every obstacle they faced.  They never dwelled on the negative but instead had strength in how they could fix it.
Their smile, goofiness and energy lit up a room!  Their love of nature , the outdoors and respect for the earth and one another was refreshing.  They thrived on the positive.  The girls were always ready for their next adventure without fear.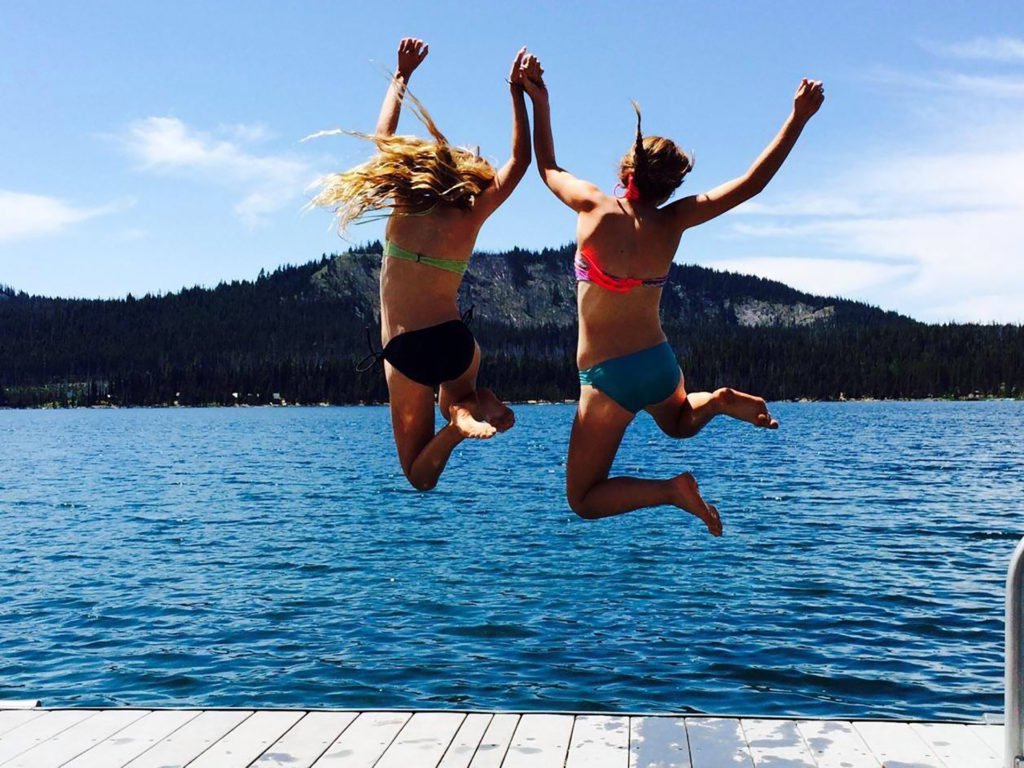 Our hearts ache; our world has been turned upside down.  We struggle, waiting for our daughters to appear.  BUT, with the belief there are NO COINCIDENCES they are doing just that!  Their smiles and happy comedic ways are a movie reel in our heads…with every memory, we see the girls sweet, loving kind ways.  They taught us so much.  To love, accept, and to be patient while working hard towards our goals.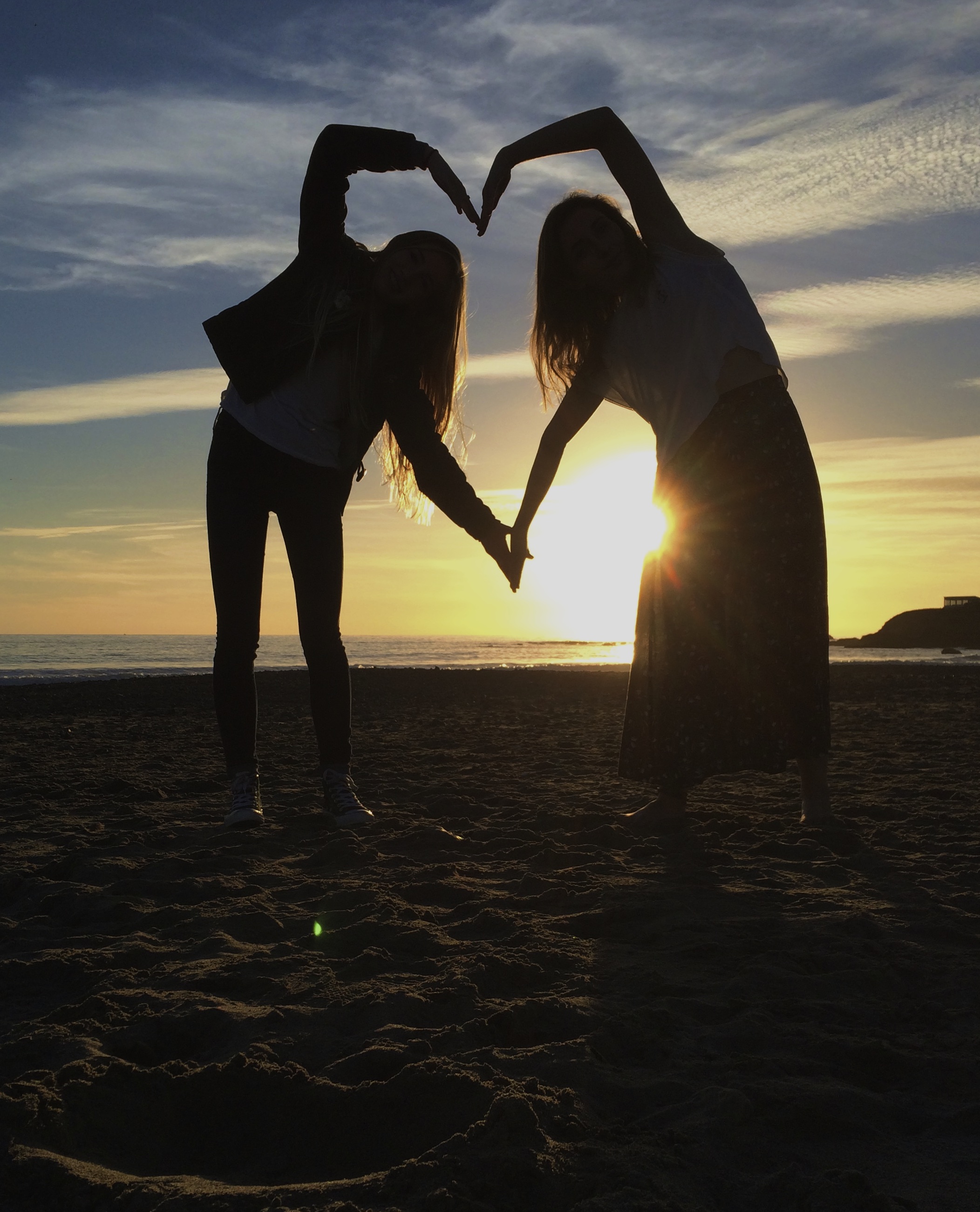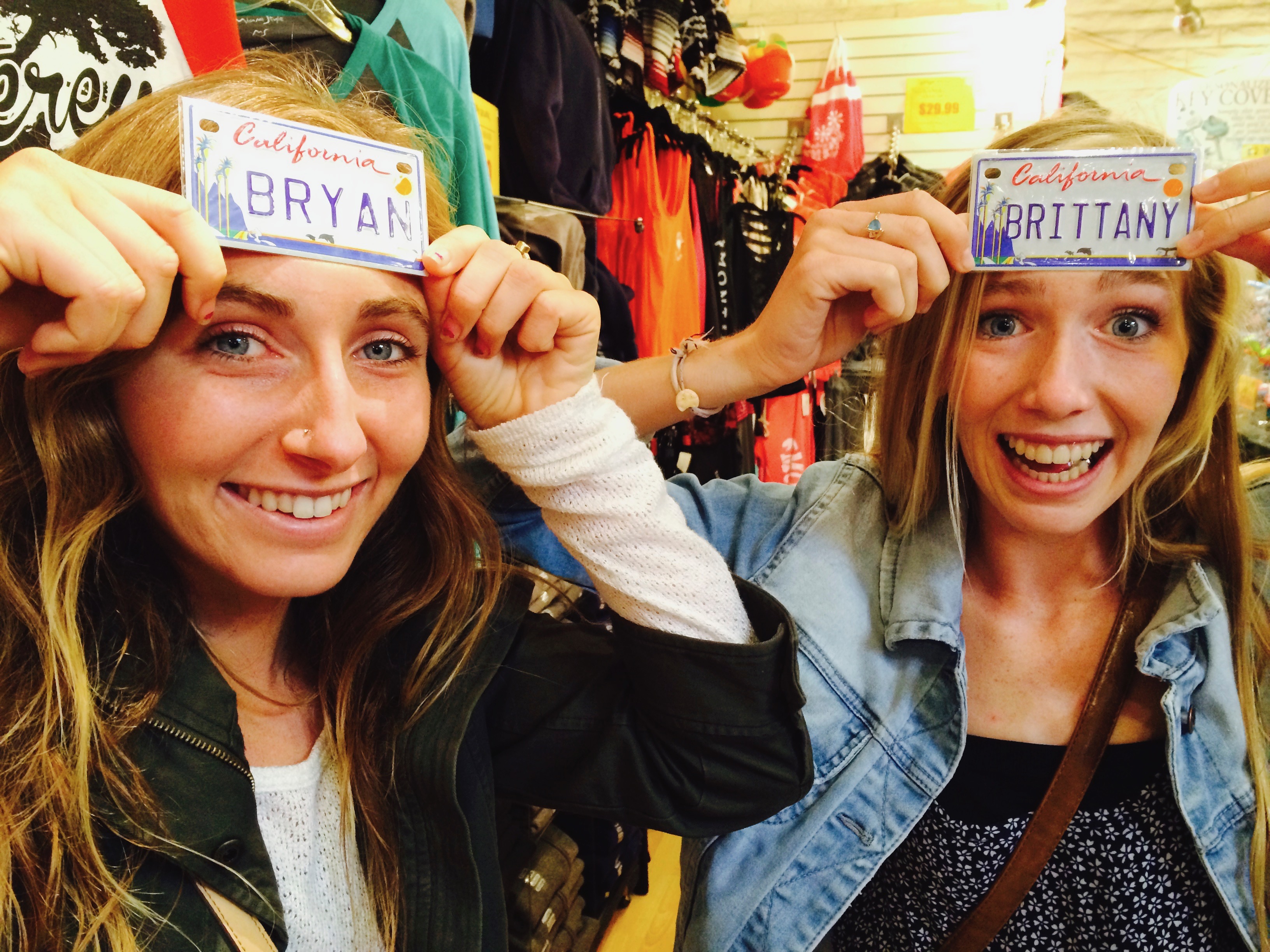 They never missed a moment to laugh, dance or just be goofy but always remained focused.  Brynn and Brittni challenged us and encouraged us to find our inner chicken, to be a good neighbor, to respect the earth, eat clean, be kind, live with MILES OF SMILES and pick up trash instead of stepping over it.
The girls are with us DAILY.  We cherish every HiYa moment, every rainbow, ever sunbeam, every sunset, every flower. They have taught us to live with our EYES WIDE OPEN.
Today and each day in the girls honor, we will plant more wild flower seeds, wear flowers in our hair and do a little dance.  They have encouraged  us to be dedicated to making this earth an even more beautiful place.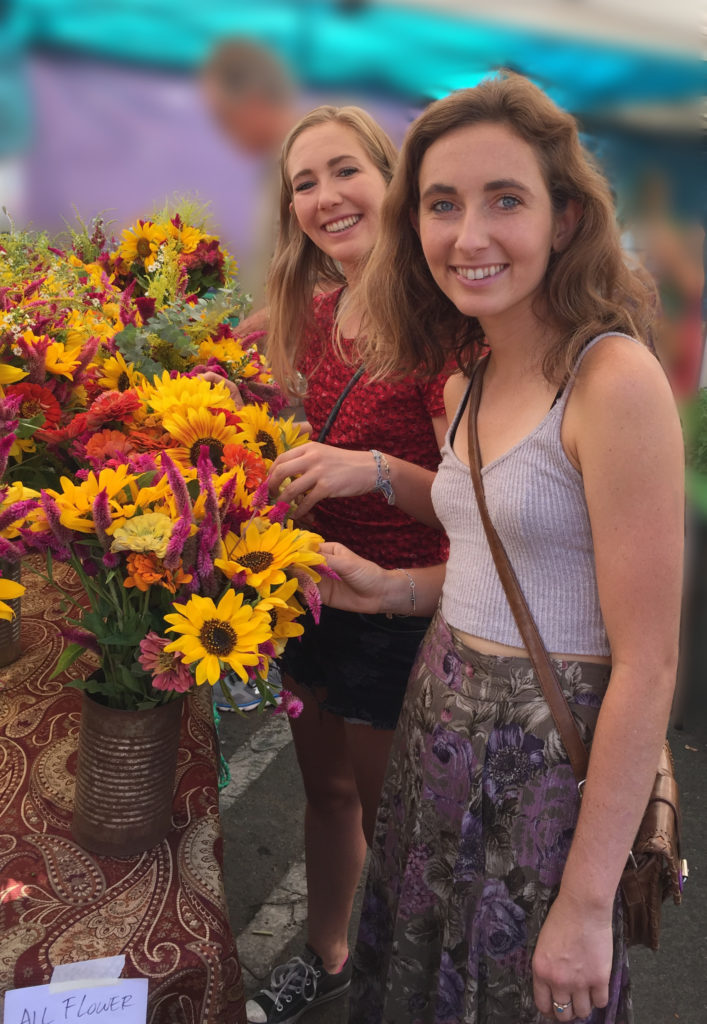 Brynn and Brittni we love you with all our hearts and we thank you for teaching us to cherish each precious moment, to look for the beauty and to plant SEEDS of hope, love and acceptance.
Let's not ask WHY?  Let's ask HOW CAN WE MAKE A DIFFERENCE?
Let's hold onto to their happy memories and keep their memories alive.  We look forward to continuing to give back to the community to honor Brynn and Bitti through Scholarships, Athletic Equipment and Community Connectivity.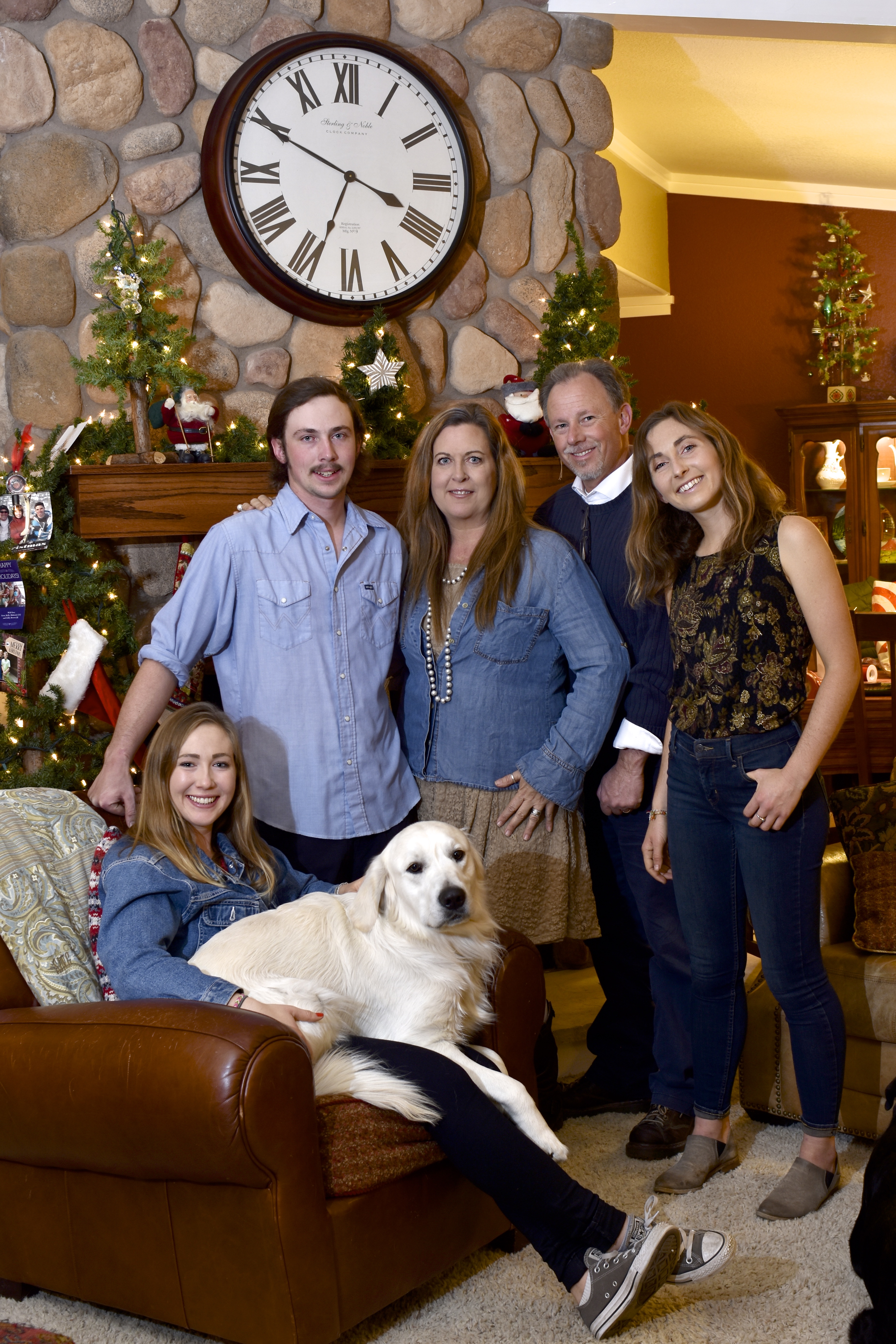 Brittni, Braedon, Shari, Warren and Brynn Frace – Christmas 2017