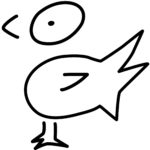 Last Year's 2019 Race Results
Please join us on January 5, 2020 for Brynn & Brittni Frace's Memorial Running Chicken 10K & Fun Run.  The Run will be held at Santa Margarita Lake in San Luis Obispo County, following paved and dirt roads along the lake shore. 2020 Race Bib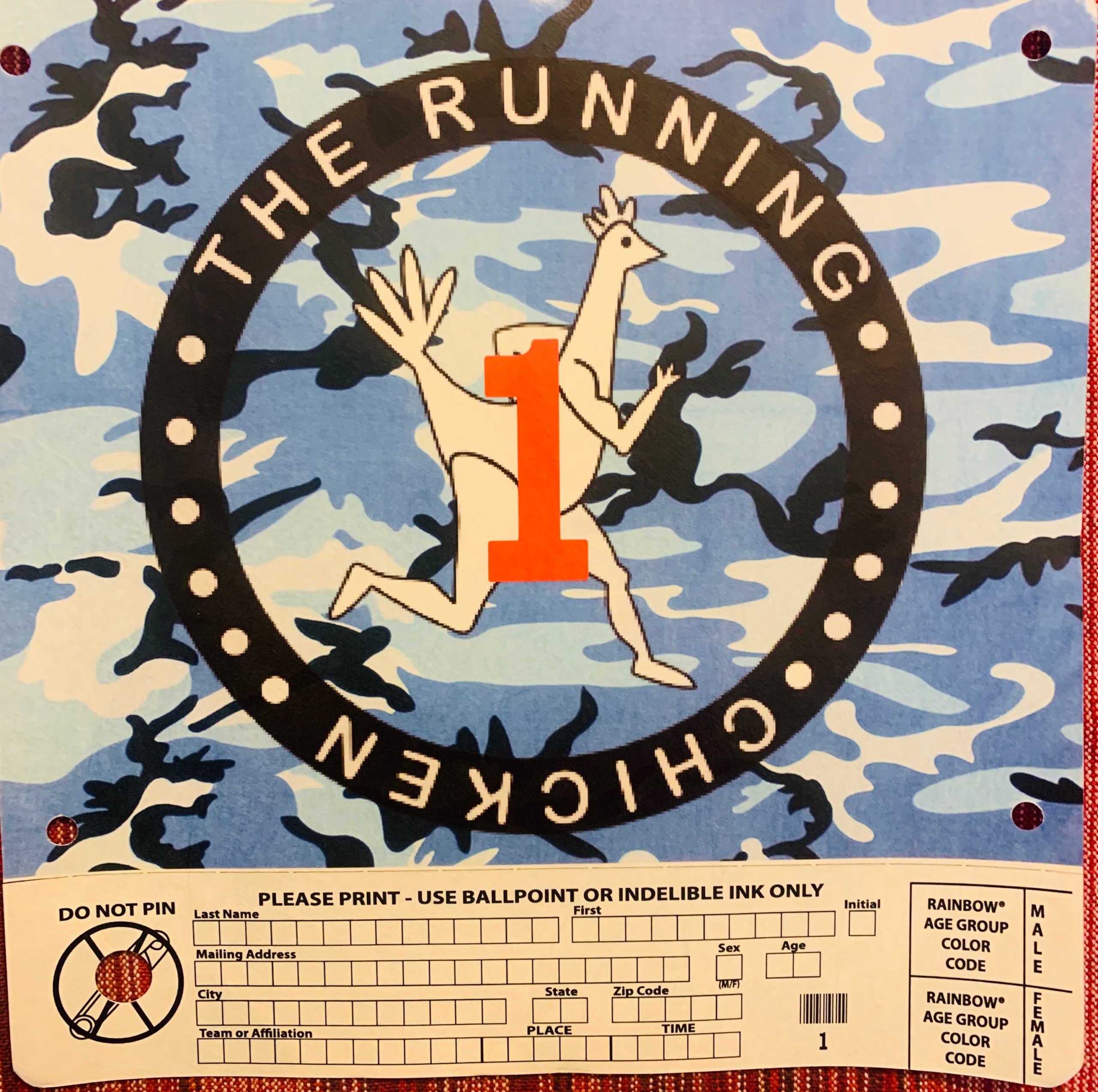 The Run is a fundraiser for the Run 4 Bitti and Brynn Foundation, a 501(c)(3) foundation dedicated to providing scholarships to graduating high school athletes attending Central Coast schools , to providing athletic shoes to high school athletes who are in need of quality shoes in order to effectively compete in athletics, to supporting youth and high school sports programs, and to promoting sustainable community garden and open space projects.
Registration will be through Active.com on the Registration page in the menu at the upper left of your screen.
Active Net – Race Registration Link ↓
http://www.active.com/santa-margarita-ca/running/brynn-and-brittni-frace-memorial-running-chicken-10k-and-fun-run-walk-2020
Thank you to all the volunteers who are helping to make this event a success!  If you would like to volunteer, please visit our Volunteer page.